Information
Headteacher:  Mrs K Peters  (Designated Safeguarding Lead)
Head of School:  Mrs L Wright
Family Support Worker: Mrs M Matthews
SENCo: Mrs S Mills
School Business Manager: Mrs E Searl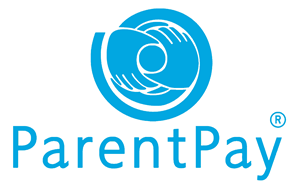 Achievement and Standards
View our Attainment and Standards
Safeguarding
Safeguarding is EVERYONE'S responsibility. Readmore…..
Sports Premium
What is the Sports Premium?
Uniform
Children are expected to wear school uniform at all times. This consists of…
Vacancies
Visit our Job Vacancies Page
We hope that you will find this website to be a useful source of information and keeps you up to date with all the exciting activities that happen in our busy school.
At Moorpark we encourage our children to REACH and be successful learners. We foster attitudes to ensure that all children BELIEVE in themselves and that anything is possible with positive challenge and determination. Moorpark teaches children to EXPLORE their environment and learn from the variety of enriching experiences that the school has to offer. Ultimately we BELIEVE that everyone at Moorpark can ACHIEVE the best in everything that they do.
Moorpark is a very special place for all the children and staff, we are very proud of our school. This is due to the commitment of a highly dedicated team of staff and governors working in close partnership with our children, families and wider community. We are extra proud of our academy trust's whole school understanding and commitment to have an inclusive attachment and trauma aware approach.  Moorpark has an excellent track record of overcoming barriers of social, emotional and mental health to enable the great potential of every child for a successful education.
If you are a prospective parent or carer, we hope that you will come and visit the school in person. Please telephone our school office to arrange a suitable appointment. We look forward to giving you a tour of our school in action.
Kindest regards,
Mrs Karen Peters, B.A. (Hons), N.P.Q.H. Headteacher​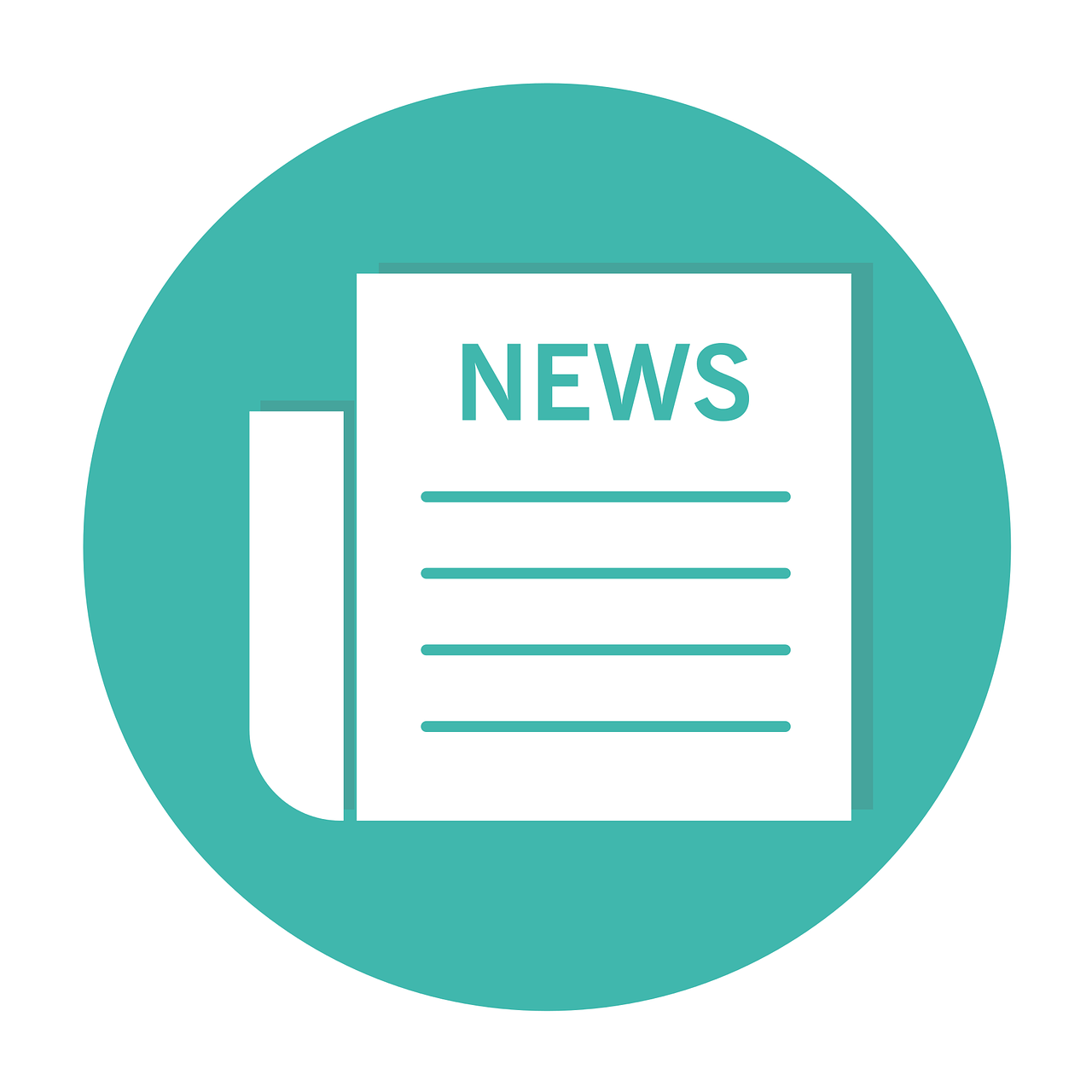 We are now a member of the Attachment Research Community (ARC) and an ELSA Trained School.
Proud member of the New Guild Trust Academy
The New Guild Trust believes in the sum of its parts to be greater than its equal through trust, collaboration and high expectations to ensure the best education and employment for all children and adults alike.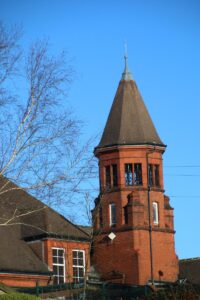 Moorpark Tower
This wonderful picture was taken by our very talented governor, Mr Hugh Irvine.  He has captured the Moorpark tower on a beautiful spring morning.  Many thanks Hugh.